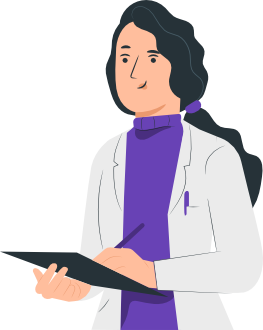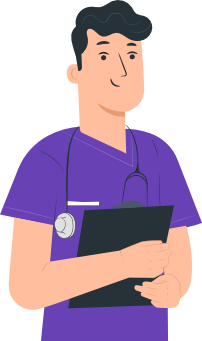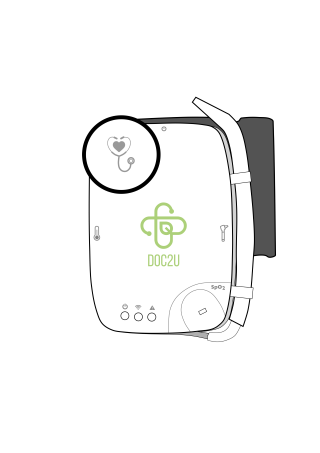 Remote medical consultations to facilitate access to care and fight against medical desertification
Provinces and territories are finding it increasingly difficult to provide medical resources for primary care. Today, more than 7 million French people live in a medical desert.
Through augmented remote consultation, local communities can rely on health care personnel (nurses), health care structures (pharmacies, care facilities) or even dedicated locations (government buildings) to reach the population, manage medical resources and improve access to care. All in a coherent and local approach.
Optimize the management of unscheduled and scheduled care
Facilitate access to medical resources in your community
Streamline your patients' care pathway
One by Doc2U is a unique solution, which is easily rolled out within the territory's infrastructure and its staff. Its size, weight, price, ease of connection and operation make it the ideal product to equip:
Paramedical professionals will be able to visit patients' homes for assisted remote consultations.

pharmacies and multidisciplinary health centers in order to create a network of healthcare access points in the local community.

Care facilities hosting fragile populations such as nursing homes, where residents need easy and regular access to care

Hospitals and hospitalization at home for the continuity of the patient's journey and follow-up.
Used on its own or in conjunction with existing telemedicine solutions, we provide you with support to optimize the healthcare offer in your area.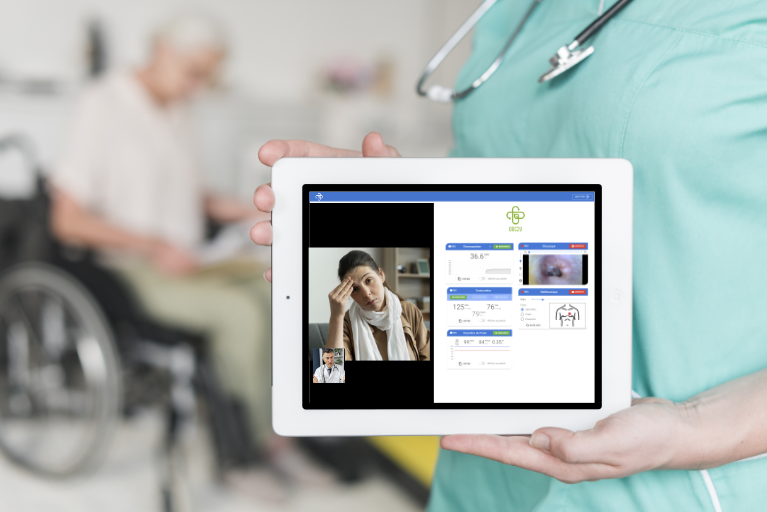 Features
Everything you need for a reliable remote medical exams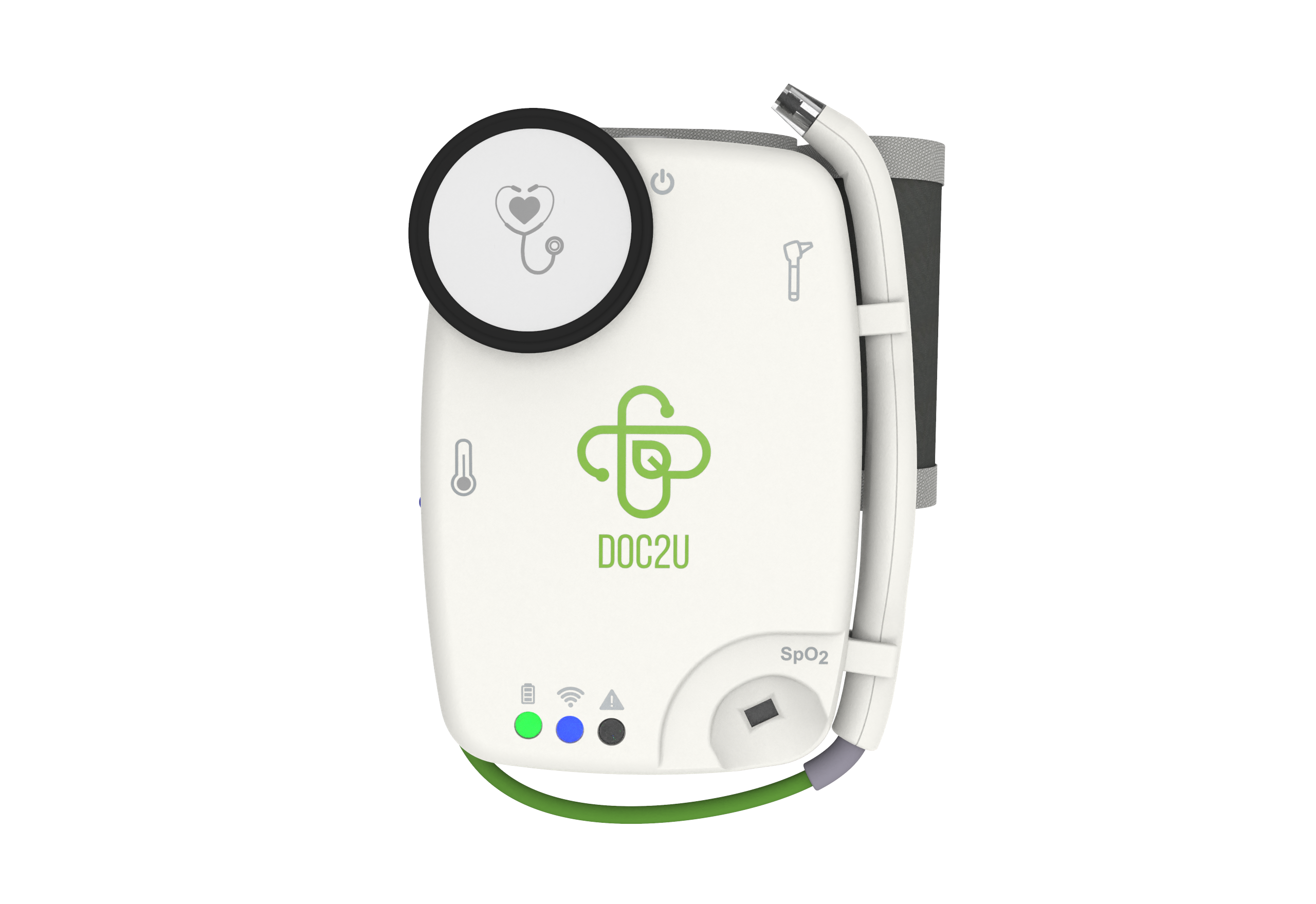 Your telehealth service here?