Company and Insurance provider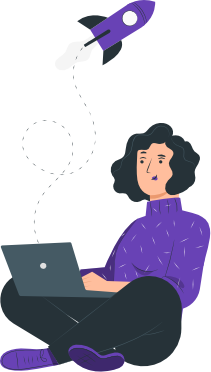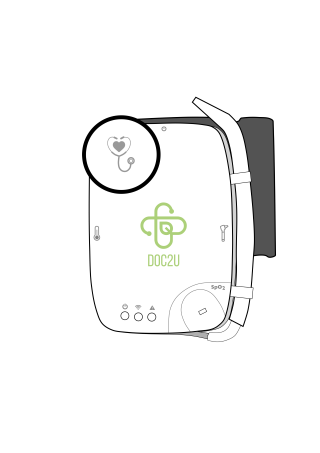 An innovative health service for the benefit of employees and the company
80% of employees highly value he health services offered by their company. While most employees find it difficult to go to the doctor, to the point of coming to work sick, augmented remote medical consultation brings an accurate and reliable diagnosis, quickly and simply. Coupled with preventive services, take care of your employees' health while saving time.
Offer an innovative health service to your staff
Increase productivity and reduce sick leave
Boost your company's brand
Easy to install, easy to use for an efficient health service, discover how to easily deploy augmented remote consultation within your company for a real impact on your employees
Features
Everything you need for a reliable remote medical exams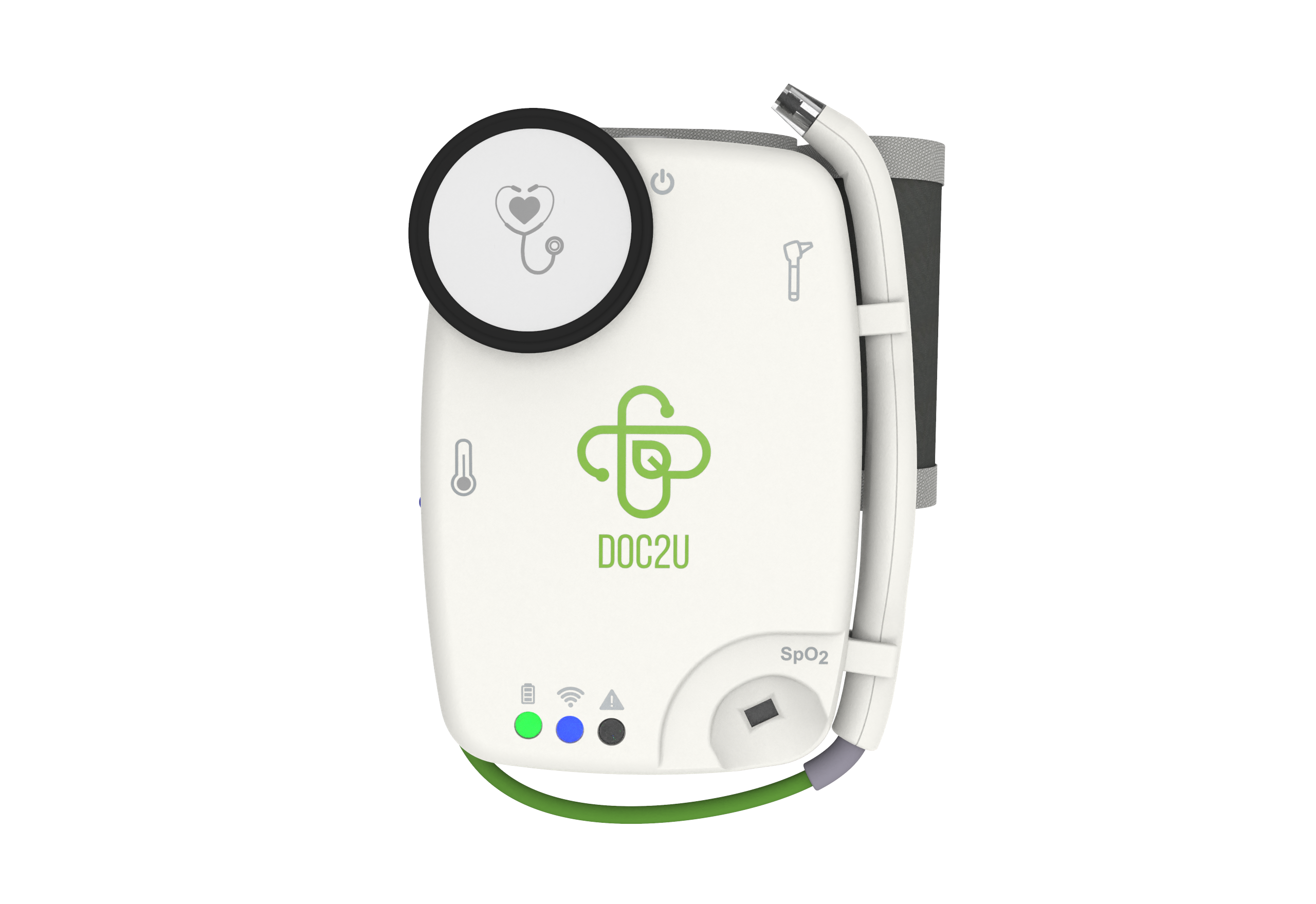 Your telehealth service here?