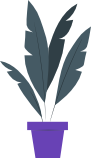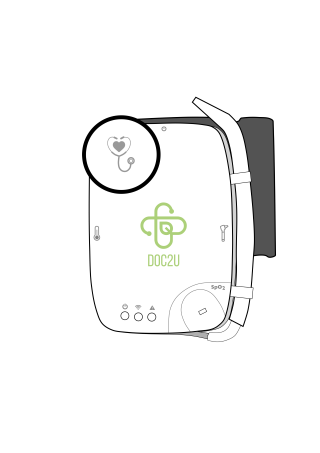 Streamline the care pathway for your residents and patients
Augmented remote consultation combines the information quality of face-to-face consultations with the freedom from geographical constraints. Whether you want to keep in touch with your patients after their discharge, or to provide access to health care services for your residents, the One by Doc2U solution can significantly improve the health care pathway.
Secure your patients' discharge by monitoring them at home
Access medical resources without geographical constraints
Promote continuity of care
One by Doc2U is a unique solution, which is easily rolled out within the territory's infrastructure and its staff. Its size, weight, price, ease of connection and operation make it the ideal product to equip:
Care facilities hosting fragile populations such as nursing homes, where residents need easy and regular access to care

Hospitals and hospitalization at home for the continuity of the patient's journey and follow-up.
Used on its own or in conjunction with existing telehealth solutions, we can help you optimize your facility's healthcare services.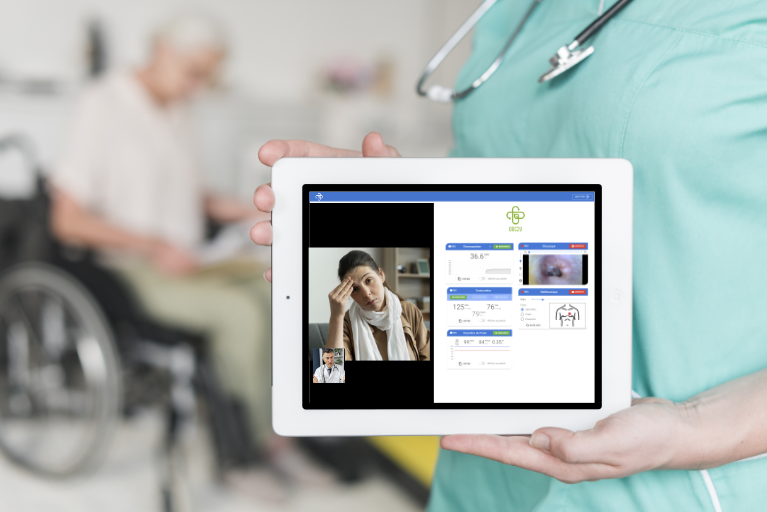 Features
Everything you need for a reliable remote medical exams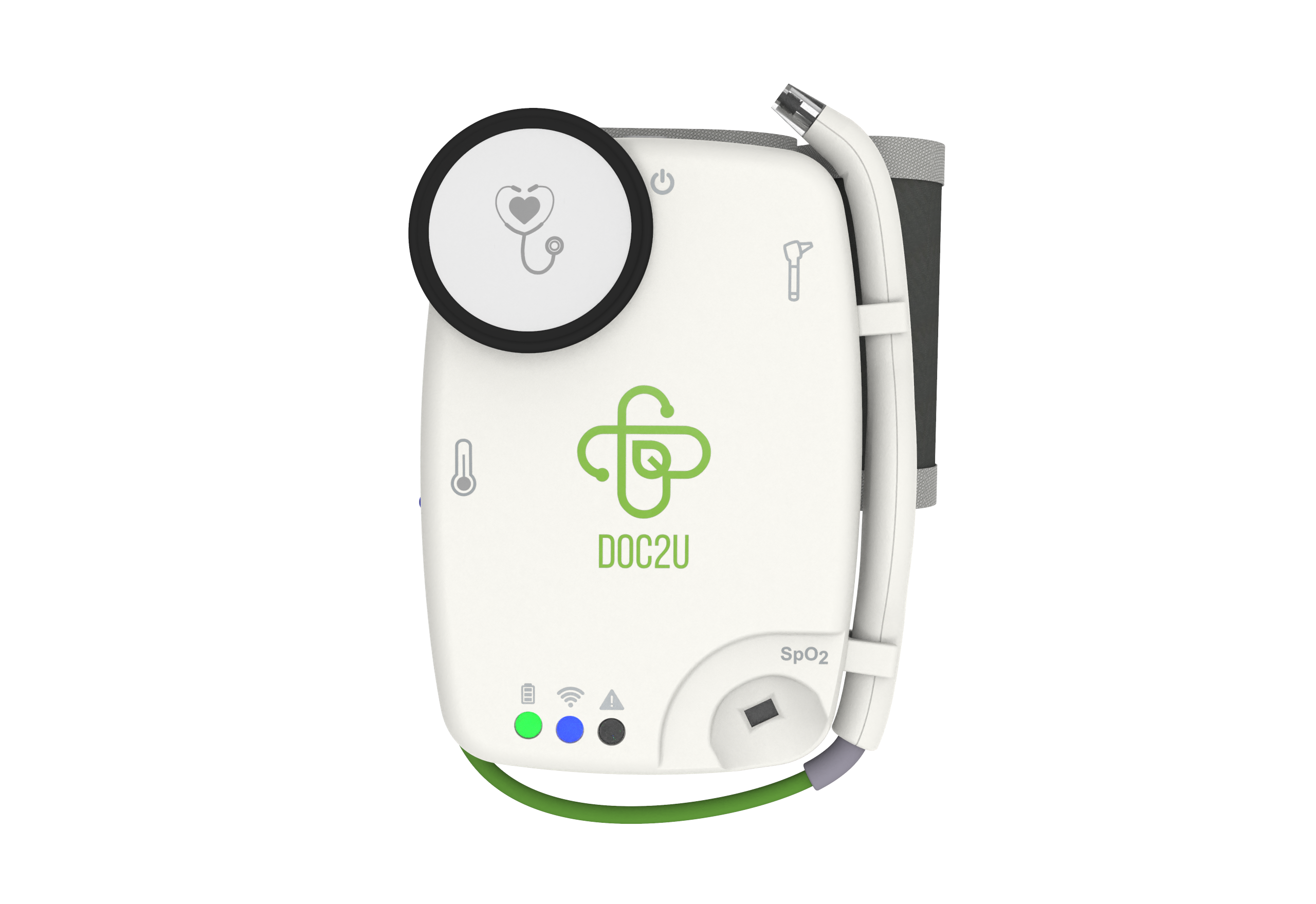 Your telehealth service here?