Doc2u's history
Remote consultation, and more broadly telemedicine, is a strategic health challenge because it:
Responds to the growing need for access to care of the world's population (aging population, chronic diseases).
Offset the lack of medical personnel (medical deserts, decrease in the number of hospital beds)
Leverages technological innovations (connectivity, AI…) to accelerate its deployment.
However, there are still limitations: to effectively meet the needs of the connected health market, telehealth must offer at least the same medical quality as face-to-face consultations.
The solution must allow real-time measurement and sharing of the patient's physiological data, put contextual data into perspective, and enhance it with the scientific knowledge available.
In order to make better diagnosis, improve prevention and live healthier.
Our vision
Doc2u is the solution that allows you to take full advantage of the benefits of telehealth, by becoming the key player in the measurement, collection and enrichment of remote medical data.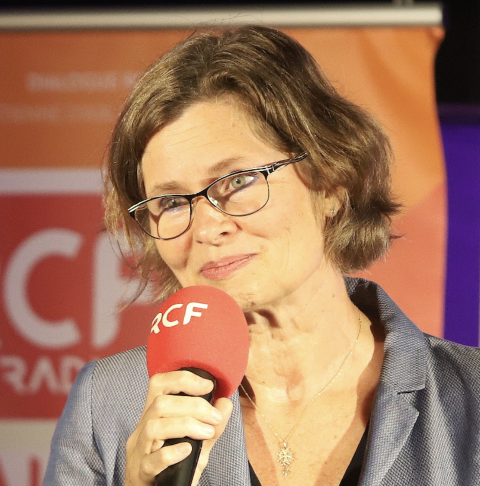 Francine LANCELEUR
Interim manager, strategy, turnaround, business development
E-health development strategies (Business development, Marketing, Communication)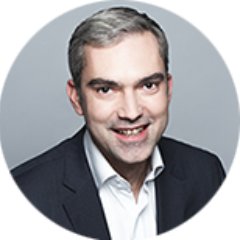 Cyril BARRETEAU
Chief Operating and Sales Officer
HBF Group
15+ years in sales and operational management positions in the BtoB connected object sector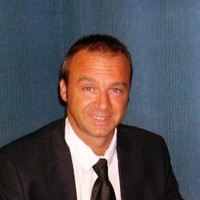 Steve BUREAU
Chief Executive Officer
Scaleo Industrie
Industrial excellence and innovation in the design, industrialization and manufacture of medical devices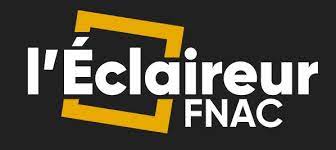 Ce boîtier connecté pourra vous ausculter pendant les téléconsultations

Doc2u, l'examen médical à distance en temps réel, « comme en cabinet » !

Téléconsultation : La start-up toulousaine Doc2u lance son dispositif médical connecté